FEATURED PROPERTY: Kailua Beach Villa
Is a wonderful property situated on Kailua Beach. This six bedroom rental also features a private, secluded pool, award winning architecture, breathtaking views. Exquisite comfort and detail.
Over 3500 square feet of indoor living area, with TV, Stereo, DVD, wireless internet, Gas BBQ and outdoor shower make this private, gated property a tropical retreat in paradise. Gracious living and tropical paradise are yours to enjoy in this magnificent Hawaiian vacation home.
House, 6 Bedrooms, 4 Baths, (Sleeps 11)
Call for rates. 808.262.8133
Property Details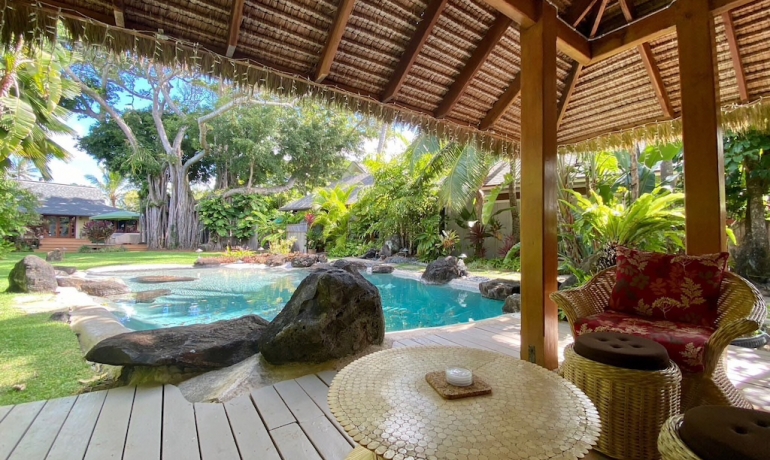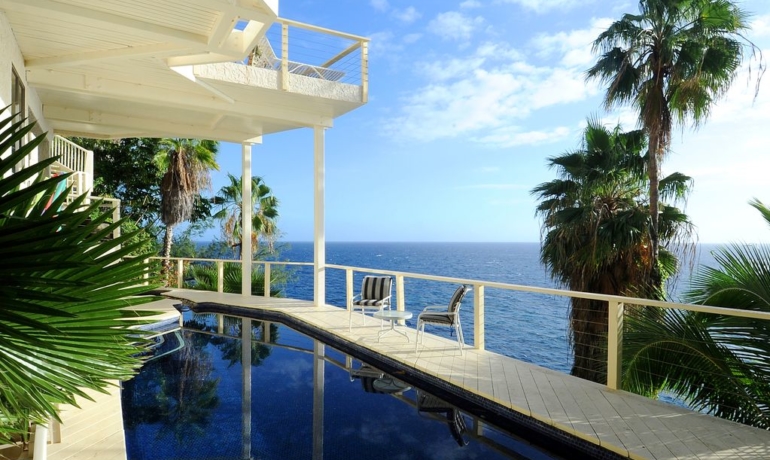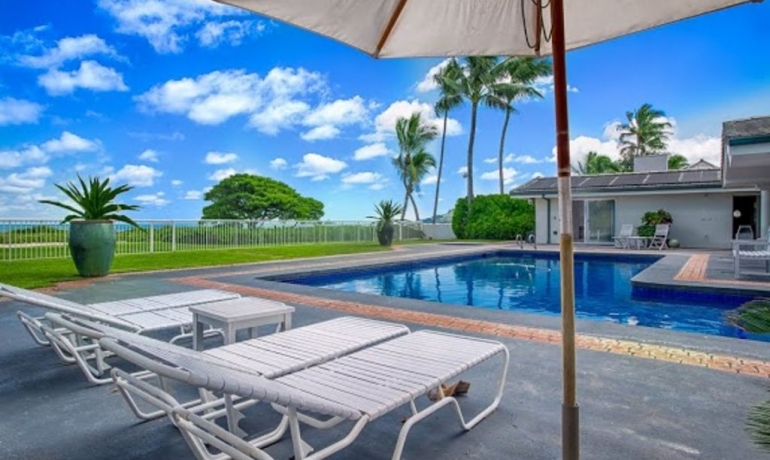 Get Away with Hawaii Vacation Rentals
Pacific Islands Reservations was formed in 1996 to provide superior Hawaii vacation rentals to visitors to our beautiful islands. Owned and operated by Ingrid Carvalho, a 5th generation kamaaina* islander, Pacific Islands Reservations has tastefully married traditional Hawaiian hospitality and ambiance with top-of-the-line modern conveniences from the beginning. Today, Pacific Islands Reservations remains true to its original premise–consistently resisting the temptation to provide volume over quality when it comes to our Hawaiian vacation properties.
More About Us